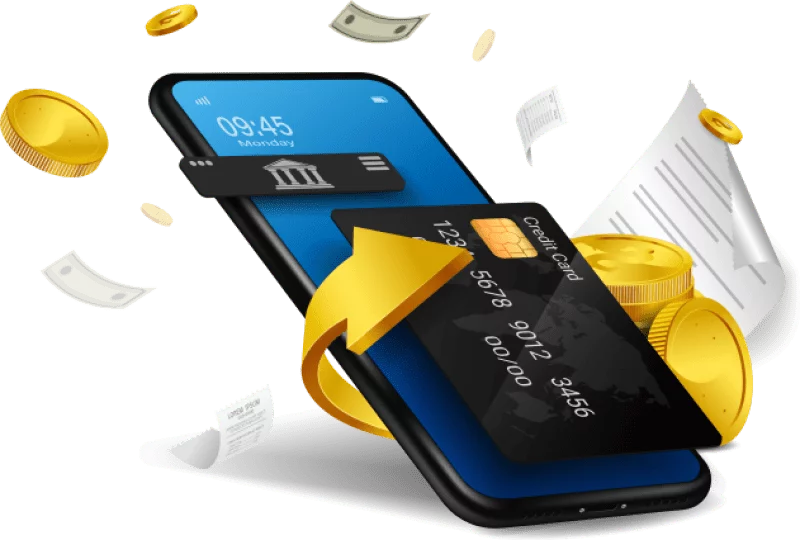 Skingen IPL Warranty Terms& Conditions / Claims
1 Month Warranty | 4 Months Warranty | 6 Months Warranty (ice ipl) | 1 Year Warranty

07 Days Return or Money Back Warranty (terms applied)
We offer a money back if these conditions are met after purchase
Terms & Conditions For 7 Days Money Back Refund or ReturnWarranty
If you have made a payment through card and need refund then we can only deduct 8% of the product value and remaining can be transferred to your account.
Date of Delivery and Warranty claim should be within 7 days after delivery.
The product has power issues / flashes not working / completely broken.
Box Should be in Original Condition.
Warranty Card number matches the address, city and phone number
If your device is faulty within warranty, then  free replacement is also possible on customer consent. 
If you want to return the device in 7 days without any issue spotted or change of mind, a 39% on ICE IPL Hair Laser Removal Device and 35% on Regular Hair Laser Removal Device fee will be cut on total order amount.
Remaining flashes should be above 9 lac since device comes with 400 extra flashes.
If your flashes are reduced below 9 lac then extra 05% will be deducted.
Follow refund or replacement process terms, see at the end of this page.
Important Terms & Condition for Replacement Warranty and money back warranty
1 (a) Any claim that says device could not reduce or remove hair in less than a month, will not be entertained since we claim that device should be used for two months continuously so that result can be achieved this is done for medical reasons.
(b) In case of box being damaged from client, the 05% extra deduction will be made.
Precautions
If you are facing skin allergy in any part of the body then avoid using it until the skin is fixed, avoid using on acne face. We recommend using moisturizers or aloe vera gel after using the product. Apply after waiting for atleast 15 min.
In pregnancy avoid using on belly and sensitive parts.
Consult Skingen Expert or Doctor if you have severe allergies.
Process Of Refund or Replacement
You have to complete these steps
First of all, the terms mentioned above are met and the conditions are fulfilled. Note: Our headoffice is in Lahore, replacement and refund will be processed from there.
Make a video of the product and explain issue and send via whatsapp at 03001117765 or email at [email protected]
A courier guy will pickup the product from your delivered address as reverse pickup within 2-3 days or it can take upto one week depending on the courier service since courier service is third party. If you want to know the headoffice address please whatsapp at 0301117765.
If in any case your address is changed, or customer wants to speed up the process then you will have to send it to our warehouse address.
Delivery charges will be spent by customer in this case.
This process can take 1 week and after product is received in head office through reverse pickup. The inspection will be done in few hours. After inspection is done, then replaced product will be dispatched and it will reach in 2-3 days and for refund it will be done in 24 hours after inspection is done.
Policy Of Refund For Pre-Order
The advanced received is non-refundable.
If date of pre-order + 10 days have crossed and the customer has not received the product then company can pay full refund of advance payment on customers consent.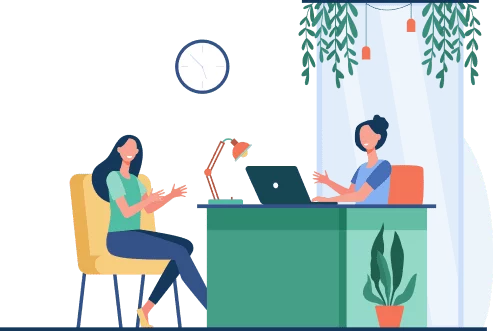 Do You Want To Claim The
Warranty By Visiting?
Whatsapp us at +923001117765